A dirty water submersible pump can be used in and around the house but is ideally fitted for industrial assignments where you are working with dirty water on a larger scale. For example, use it to pump water out of a pond or to drain groundwater away. This type of water contains sand and algae, among additional materials. A dirty water submersible pump can easily drain the water if the parts are not too large.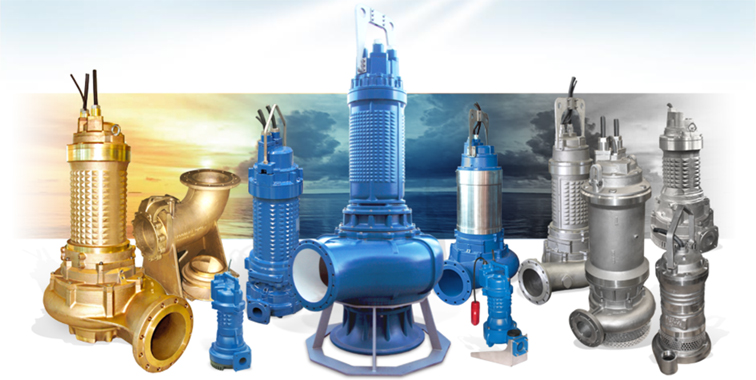 Submersible dirty water pump function
Because a submersible pump can immerse underwater, it is effortless to utilize. The pumped water cools the engine. That is why a dirty water submersible pump may only startup when it is underwater. Furthermore, each submersible pump has a suction grille at the bottom. Here, the water is sucked into the pump. The water then goes via the pump housing to the pressure connection. This pressure connection contains a drain hose that drains the water.
Questions about pumps?
It is understandable if you still have inquiries about the dirty water submersible pump or one of our other pumps. It can differ per pump when and which pump you should use. In that case, we recommend that you contact us. We will be happy to provide you with applicable guidance!